Make bath time better with the one-stop shop that has everything you need to create the perfect bathing experience
Bath time is the only time you get to spend with yourself.
You refresh your body, rejuvenate your senses and feel instantly better, whether it's a quick shower or a languid soak in the tub.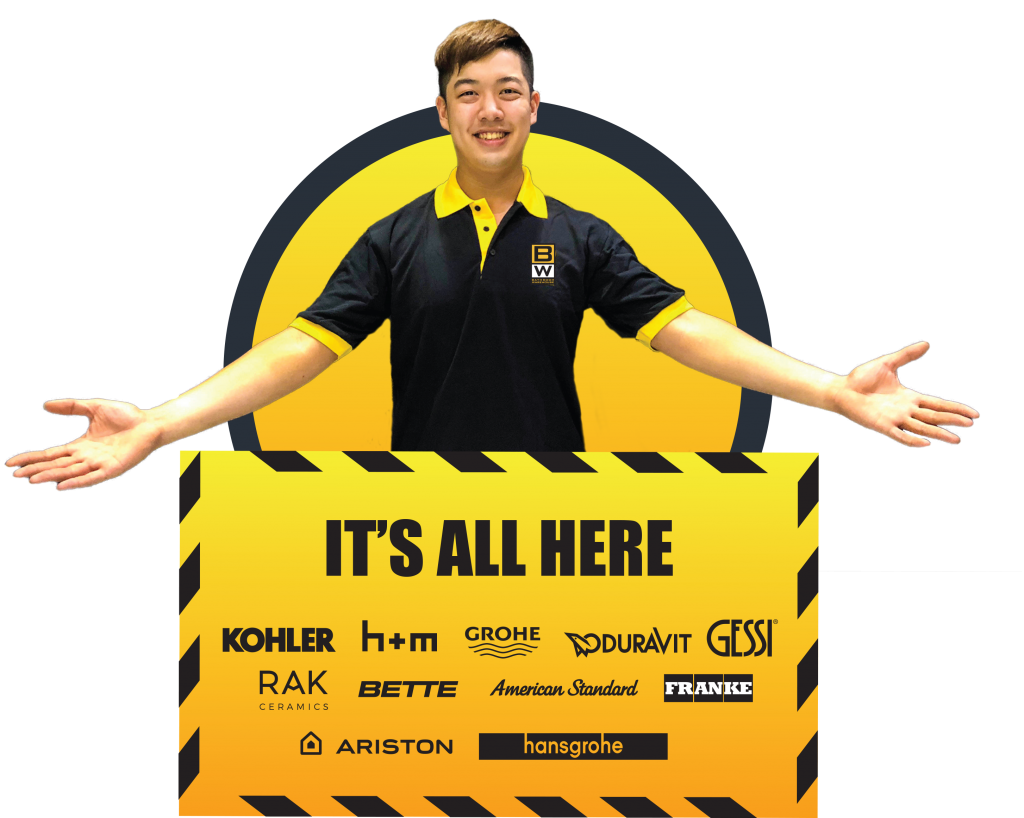 At Bathroom Warehouse, everything you need to create the perfect bathroom is housed under one roof. Do you require a design for your new bathroom, or do you wish to renovate and refurbish your worn-out ones?
We have our in house technicians who are always ready to attend to you. With their experience and knowledge, they are able to provide you the solution for your bathroom issues.
In fact, you can now say goodbye to time wasted shop hopping for the right fittings.
Here, you can expect an all-emcompassing range of products, from bathtubs and basins to mixers and mirrors.
Quality fittings form the necessary components needed to sustain a space that is constantly used, day after day.
This is why Bathroom Warehouse believes in and stresses upon quality for all of our products.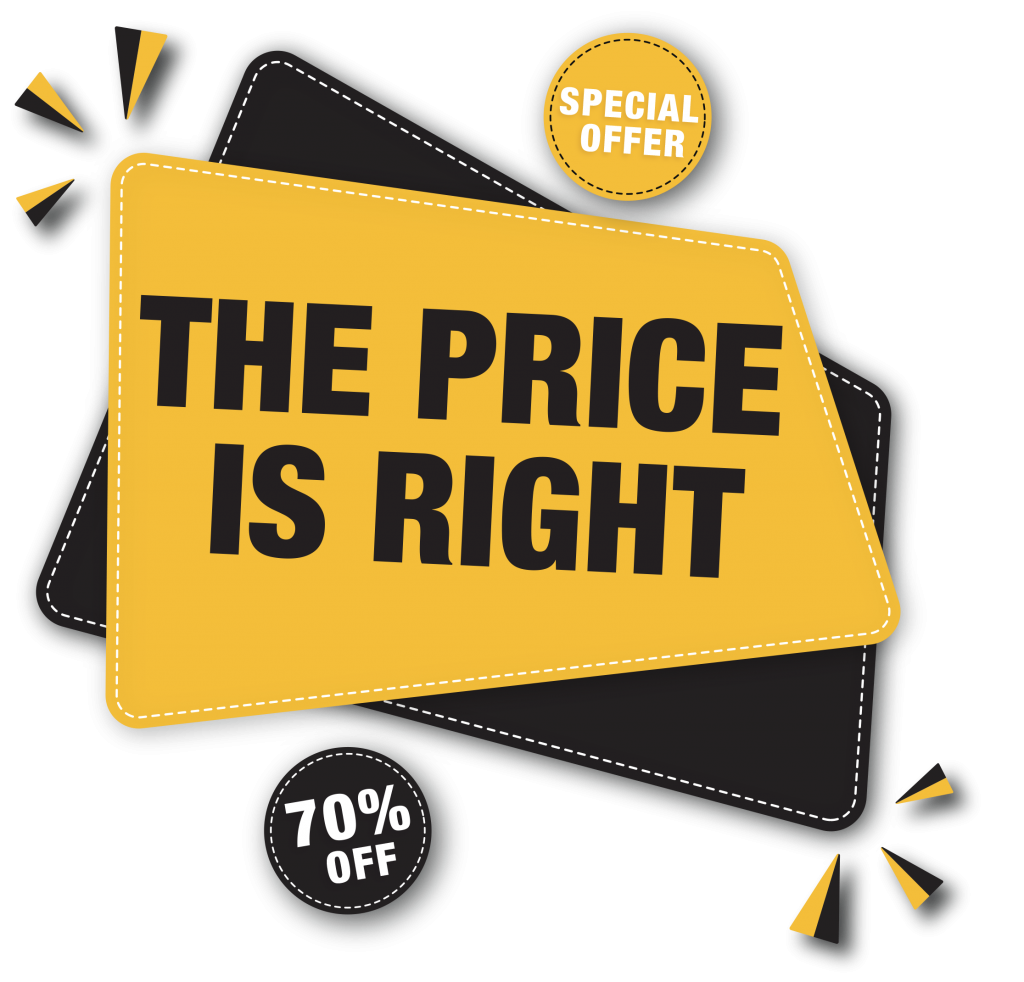 The word affordable is typically synonymous with badly made good.
However, Bathroom Warehouse guarantees what you get is good quality products at wholesale prices everyday.
With names like Hansgrohe, Grohe, RAK Ceramics, Rubine and Ottone Meloda, you know you are at the receiving end of the best.
Housing premium designer bathroom products and providing the solutions you need for this small but significant part of your home, make Bathroom Warehouse be your only stop.